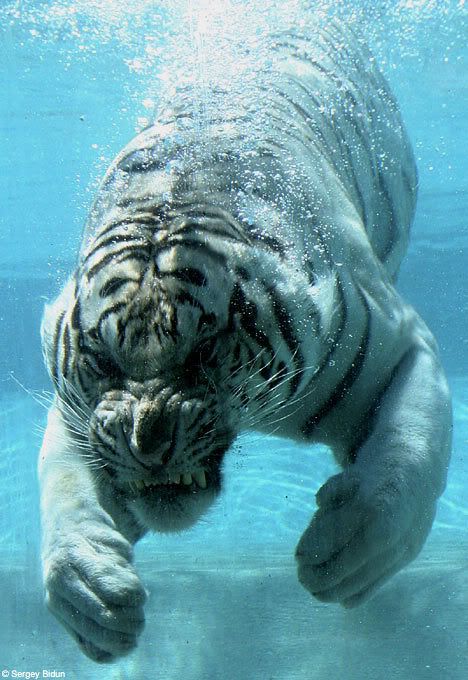 Mondays SUCK, right?
Well to help ease the pain, I'm gonna try to post a new mixtape each week.
They will be either from the MEGA stable or from another being who rocks that shit like it ain't nobody's business!
Todays madness comes from Marco Morales straight outta Chicago...
[Word has it, he appeared on The Jenny Jones TV Show back in tha' day]
"Finger-Fucked Part 2: Stirring The Macaroni":
Homie is cracked out and his smash-ology will mess with your mind!
I did some mad dishes to this shit & I hate doing DISHES!
TRACKLISTING:
64 MB
192 Kbps
[46:39]
1 Do it with Baby Rats and Cream 03:35
2 I Drain For You 01:39
3 Push Young Folks Pussy and Lookout Music 01:29
4 Shake (Ying Yang Twins) 00:42
5 Done Gun Video Clashing 01:18
6 Uh oh, Whisper to that Cholo, totally dude! 01:48
7 Music Is Our Friend 01:05
8 I Be On them Movie Star Eyes 01:34
9 What an Uncle Luke Believes 01:25
10 Two of Hearts (Stacy Q) 01:18
11 The Party (Justice feat. uffie)(luvtek SMBU remix) 00:45
12 I Miss You And We Stay Fly 00:50
13 Go Back (DJ Ayers) 01:14
14 Sandwiches Perculate Like a Virgin 02:20
15 Rush Like This 00:59
16 Are You That White Horse 01:39
17 Kiss You Back (Digital Underground)(Tahm Solo Remix) 00:29
18 Why You Wanna Love That Party Anthem 01:19
19 Learning To Throw Some D's 01:39
20 Walking With Thee (The Clinic) 00:47
21 Biggie The Night 00:56
22 I'll Piss On You One of These Nights 00:28
23 White On White 01:49
24 You and that Lean 02:01
25 Love On You 00:37
26 Neil Pert and Robots 01:30
27 Big Whoring 01:43
28 Toes Done Up, Finger Nails Matching 01:43
29 Jack Your Sweat 01:24
30 Yep, Another Switch Remix 02:00
31 Last Night Jay Z Killed My Dog 03:53
[I Know, it's Tuesday but damn, I ran outta time yesterday!]