A concerned few organize a fundraiser to support Lithium Picnic in his legal battle with SuicideGirls September 24, 2007 San Diego CA
Free Lithium Picnic San Diego is a fundraiser organized by the fans of photographer Phillip Warner, better known as Lithium Picnic, in response to ongoing litigation between himself and SG Services Inc. (SuicideGirls). The event will be held on November 3, 2007 at 7pm in the gallery at the Rubber Rose in San Diego, CA. His work will be on display in the gallery before the event and will remain in the gallery until late afternoon the following day. All the photos being shown will be up for sale or silent auction; other items of interest will include unique handmade corsets for silent auction and donated items from other concerned parties. Lithium Picnic and his wife, well-known model, Apnea will also be in attendance.
Free Lithium Picnic San Diego organized the fundraiser after reading about the couple's legal and financial troubles. In addition to listing their studio for sale in Houston, TX they have also sold other personal items, camera equipment, costumes Apnea has posed in, and have posted a Paypal link on his site for donations all to raise money for his legal fees. SuicideGirls is suing the photographer for over $100,000 after an alleged breach of contract, photographing his wife for her personal website www.apneatic.com.
Lithium Picnic's portfolio runs the gamut of art photography; from portraiture and fashion, to semi nudes and fetish, each piece exhibits his ability showcase the uniqueness and beauty of his subjects. His expansive portfolio can be viewed on multiple websites including his own, www.lithiumpicnic.com as well as being the featured photographer on his wife's site www.apneatic.com. He also has his photos posted on several artist community websites (i.e.www.deviantart.com, www.onemodelplace.com). Picnic's work is also well-known in the art community; his credits include work in Juxtapoz Magazine, Marquis Magazine, Elegy Magazine and many more, he has also been publicized on MTV, the A&E network and the Playboy website, as well as having his work used on numerous album and book covers.
Steve Diet Goedde (Photographer): "Philip's work harnesses the three components of great photography: understanding lighting, knowing composition, and bringing out the beauty of his subjects. I love being able to look through his eyes. He's one of my favorite photographers out there, period."
Michael Hussar (Painter): "Although he uses a camera. Make no mistake about it Philip is a Painter. He paints with Light... His palette is a prism as rich and painterly as any Goya or Velasquez or Vermeer. Through the vessel that is the Female Landscape, he effortlessly establishes a direct and powerful visual dialogue with the viewer that is both voyeuristic and present. Simply put, Philip's work is Bad Ass... He stands alone because his work is authentic. And authenticity speaks to us all universally. Now... and Forever." and really, you gotta r.s.v.p.
like, asap!
to r.s.v.p. - please email: FreeLPSanDiego@gmail.com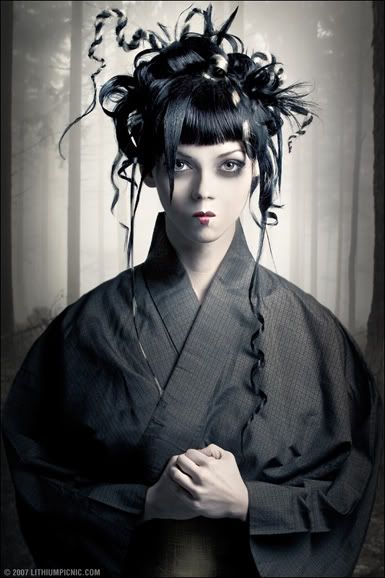 and again, if you miss saturday night's art auction - lithium picnic's photos will be on display until the end of the weekend - 8 pm sunday night.
these pix will knock your socks off. and then some.